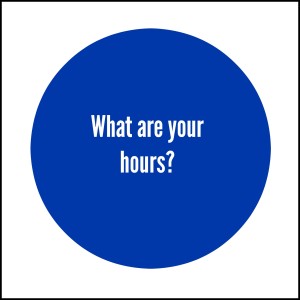 We are open Monday through Friday from 8-4.  For emergency service calls we can usually fit you in same day or next day for no extra charge during normal hours.  For after hours, see next question.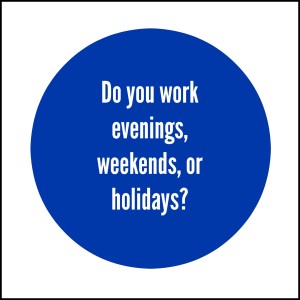 We do schedule one plumber to be on call, in case of emergency for our loyal customers.  After hour calls are from Friday at 4pm until Monday morning at 8am.  After hour and holiday pricing does apply for the overtime hours our plumbers put in to be on call.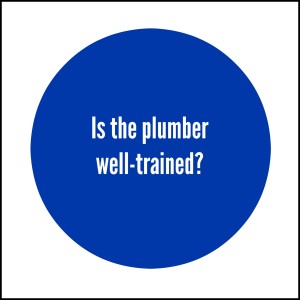 All of our plumbers are certified Journeyman plumbers.  Each plumber puts in thousands of hours, four years of training and has seen every plumbing issue out there.
Plumbers are also armed with a vast amount of resources to get the job done right.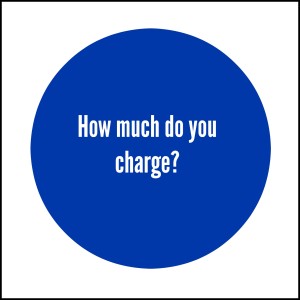 While several of our service calls may incur a flat-rate price, our shop fee is $134 for the first hour in the Bend area and $95 per hour after the first.  We charge only on the 1/4 hour after the first hour.
Time and again you will find these rates to be the best pricing among Bend's large, full-service plumbing shops.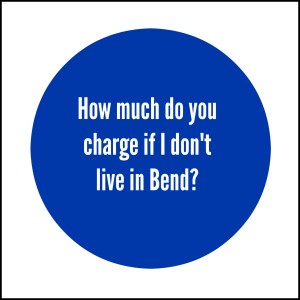 For
Service Calls

, additional rates for areas outside of Bend are as follows:
Redmond, Sunriver and the Powell Butte area – Additional $10
Lapine, Sisters, Terrabonne – Additional $20
All other areas – First hour charge will start when driver leaves Bend and will be charges only at hourly rate.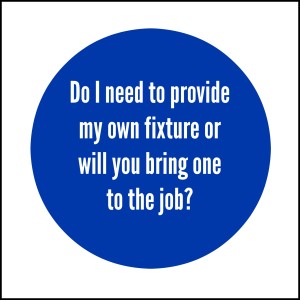 If it's plumbing related, we can generally bring it to the service call.  We have access to everything from garbage disposals, faucets, water heaters, bathtubs and more.
Usually our professional, higher quality lines are price competitive with the big box store products. Just call or write if you need a quote.